Iscletec with the aim of position in the market like an integral solution in the
solar protection incorporates a new division in the company,
with a specific technical team and commercial
of a big experience in the design of installations
of awnings, curtains, canopies and lattices.
The new Iscletec- Control Solar division, is positioned in the market with
combination between the actual materials and systems, used in curtains and awnings with all
the recognized windows and terrace house wood by Iscletec.
Iscletec- Control Solar develops all types of protections systems and solar ventilation,
with dressing and personalization to the smallest detail that the client or project necessity.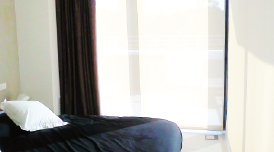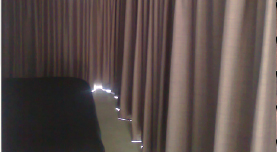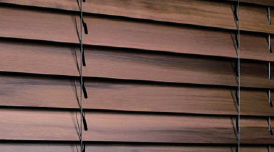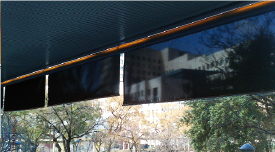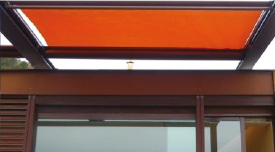 Iscletec thanks a this new incorporation , inside of the they facilities, guarantee the maximum integration of the awnings and curtains with
their windows and wooden enclosures, offering a product in a unique group in the market,
with the quality finishes and has placed the company in a national reference.