After the recently collaboration with
Eco Lab
,
Eco Piso project
in la Barceloneta (Barcelona), and the technology and the maximum seal of our wood windows,
Iscletec is more sustainable than ever.
Day after day, the persons we have more conscience of the importance of being careful and respecting the environment. For this reason, from Iscletec we have the perfect materials and instruments for a excellent results in energy efficiency.
Thanks to the execution of the design in our own company, the manufacture and the follow-up of the same one and the quality of all the used materials are our strong points to manage our eco-sustainability. As well as our used glazes: 100% water-based solid varnishes, ecological and state of the art, allowing the wood to breath and respecting its natural texture and grain.
In addition, Iscletec has an extensive collection in windows of laminated and mixed wood (wood and aluminium), with relating formats in the whole Europe, which they allow to offer the maximum guarantee in energy efficiency and saving, covering the most demanding needs of countries with extreme climates or countries with a contrast of temperature between the winter sports resorts and summer, since it is the case of our one.
All the products Iscletec have been tested in certified laboratories notified and supported under the accreditation ENAC, fulfilling all the requirements of quality CE and of its commitment with the environment.
Sample of the sustainability of the materials, Iscletec is the collaboration with Can Nova for the eco-sustainability projects.
Here we leave the video of the presentation and some images of the event: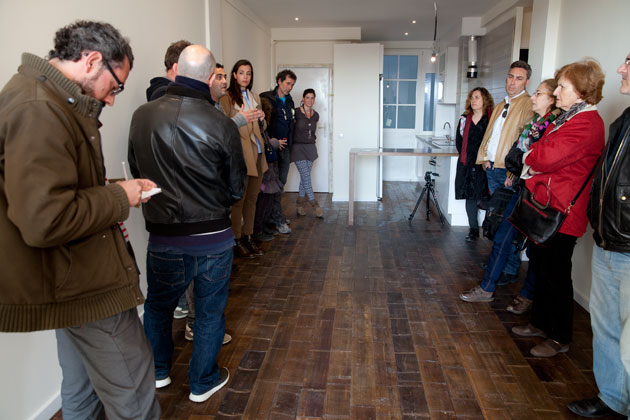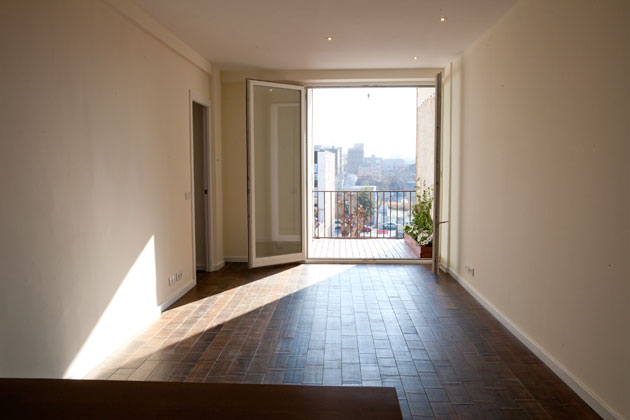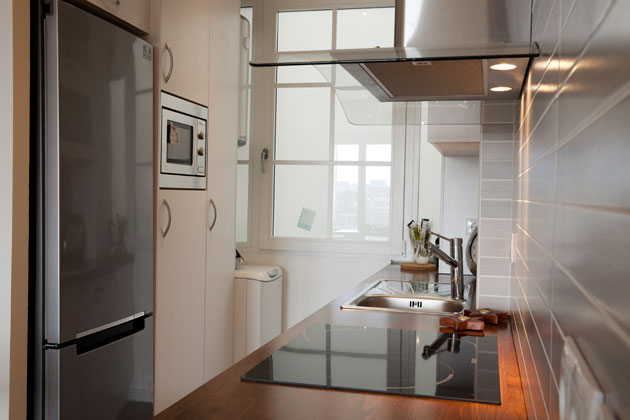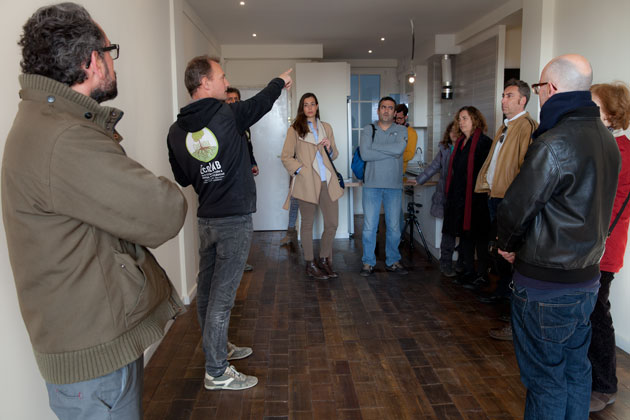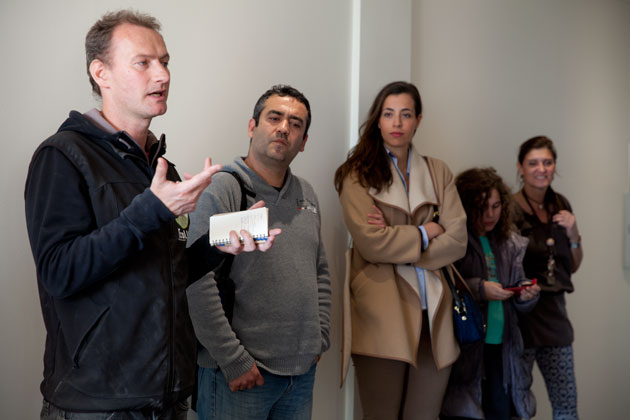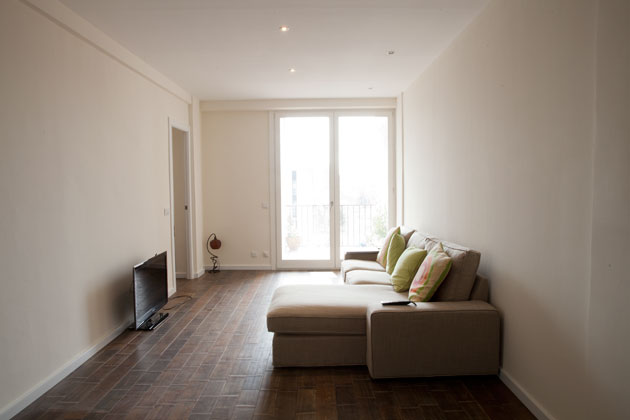 23/04/2015
Volver