We want to open our doors to invite to see our facilities to show our manufacturing process.
From the origin and the selection of the best wood, to its posterior treatment, design, manufacturing, customization and its final placement.
An exhaustive process in with we aware of the environment, as well as the guarantee of the nature conservation.
For this reason, and utmost important for us, is that the wood that we use, such as pine, chestnut-tree or other wood,  always come from sustainably managed and certificate forests. Faithful to our responsibility values, sustainability, environment and a better future for new generations.
Thanks to our communications and marketing department, and the implication of all our team, we could carry out this photographic report, formed by 5 chapters, where you'll know our day by day, our manufactured process from the forests to the window's placement, and share our passion for wood, for the perfection's enthusiasm and the contribution to have a better world, more ecological and sustainable.
Discover the chapters, wood windows with designation of origin.
From 24th july, we'll send you a chapter every 15 days.
Also, you can share with the children our drawings of each chapter
, downloading a  A4 PDF with the draw of our chapter, together we'll paint more ecological and sustainable world.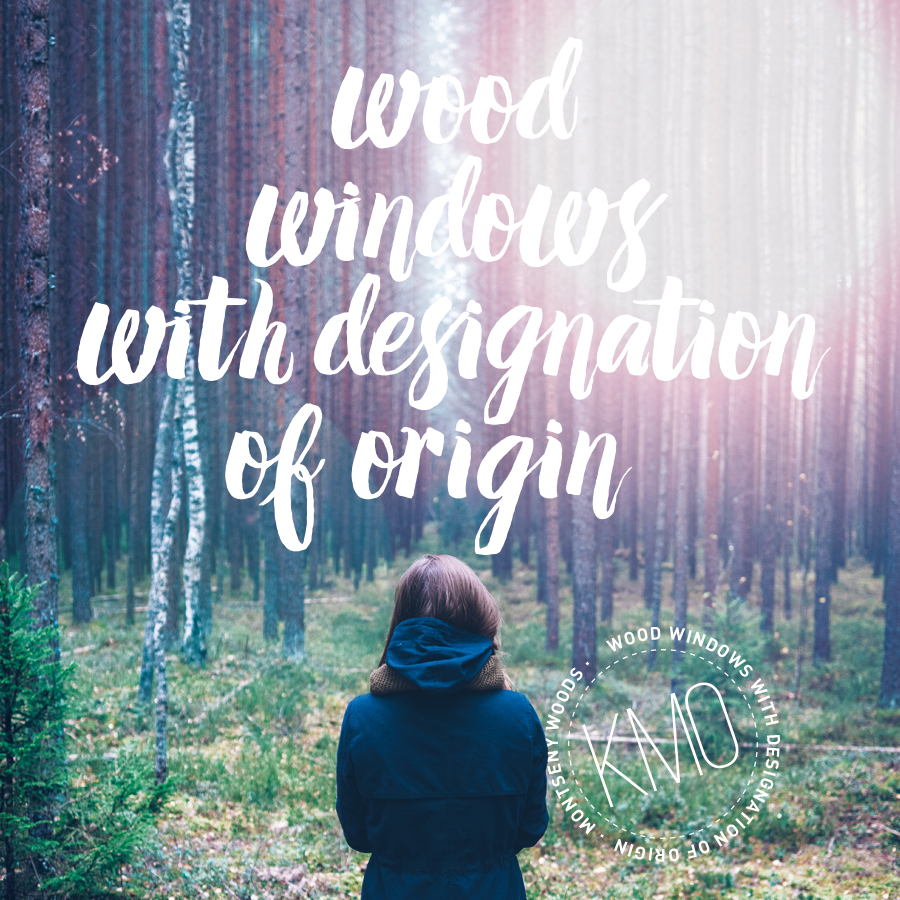 17/07/2015
Volver